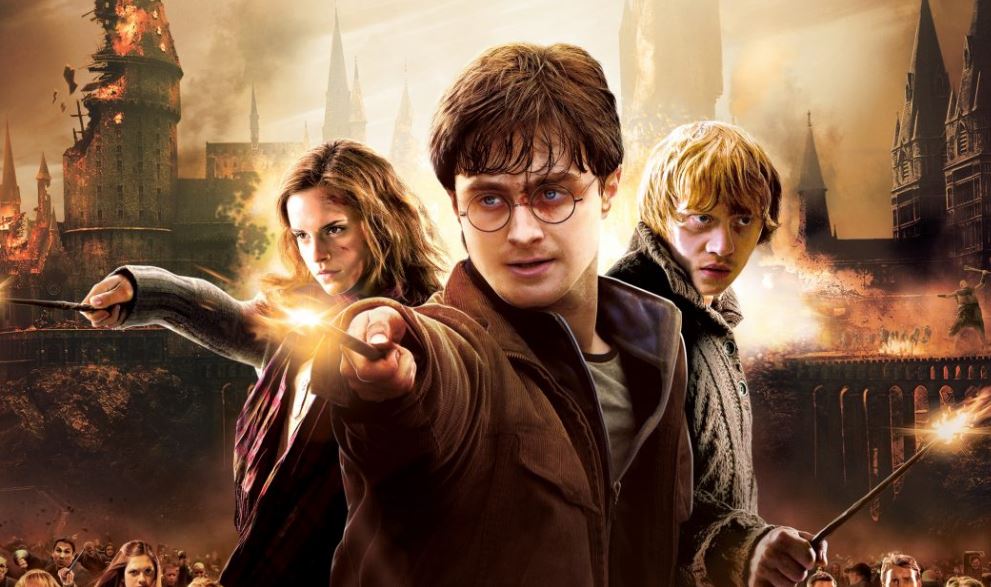 New rumours have begun to circulate regarding the long rumoured Harry Potter RPG. Said to have come from developers around the project, the game is thought to be a cross-gen release and will be coming to the Xbox Series X and the PlayStation 5 late next year.
In 2018 the Harry Potter project was leaked online with Warner Bros promptly taking down any material about the game. Thought to be an open-world title where you take on the role of a Hogwarts student in a brand new story, the game was originally planned to be unveiled during E3 but it's reveal is now uncertain due to development issues surrounding Corona Virus and publisher Warner Bros Interactive being sold by parent company A T & T.
The game is hopefully going to be officially unveiled after Rocksteady's new Batman game sometime in August.
Developers have also downplayed the role of JK Rowling in the game, stating she has minimal involvement – the authors recent comments regarding trans people have been widely condemned with many threatening to boycott all Harry Potter projects going forward.
It's not Harry Potter's first game with there being game/movie tie ins of most of the series, a particular favourite being the games from the PlayStation One era, see gameplay below.
[…] But within all this lies a great stealth horror game, it certainly didn't reinvent the wheel with the gameplay,…

[…] But within all this lies a great stealth horror game, it certainly didn't reinvent the wheel with the gameplay,…

[…] But within all this lies a great stealth horror game, it certainly didn't reinvent the wheel with the gameplay,…

[…] But within all this lies a great stealth horror game, it certainly didn't reinvent the wheel with the gameplay,…

[…] But within all this lies a great stealth horror game, it certainly didn't reinvent the wheel with the gameplay,…